File Under:
How Did They Do That?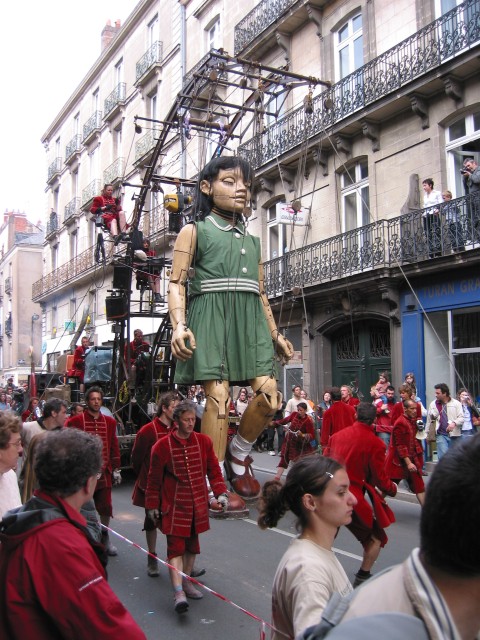 Warning:
This video
is disturbing, creepy, weird, and absolutely beautiful. Not to mention amazing.
The video is from a
performance
by
Royale de Luxe
, a theatre group that apparently specializes in this kind of thing.
You might need
Quicktime 6
to view it. It's worth the download.